We're Local. We're Global
We're Local
As Western Canada's largest independent full-service real estate company, Macdonald Realty offers residential sales, commercial sales and leasing, project marketing and property and strata management.
If you're ever in need of any of these services, reach out and I'll refer you to a trusted colleague that specialises in that area.
Backed by professional support, coaching, on-going education and negotiation skills, you'll find comfort working with Macdonald Realty and our team of professionals.
We're Global
If you're dreaming of moving up or moving away, I can help you find a vacation home in other countries, or help you relocate to another market through our Canadian Real Estate Investment Centre in Shanghai.
Our network of global connections means that I can introduce you to a professional, licensed real estate agent in over 70 countries and hundreds of markets around the world.
Macdonald Realty has even been selected as a member of Leading Real Estate Companies of the World®, an international community of real estate companies, which gives me international exposure to market luxury properties on your behalf.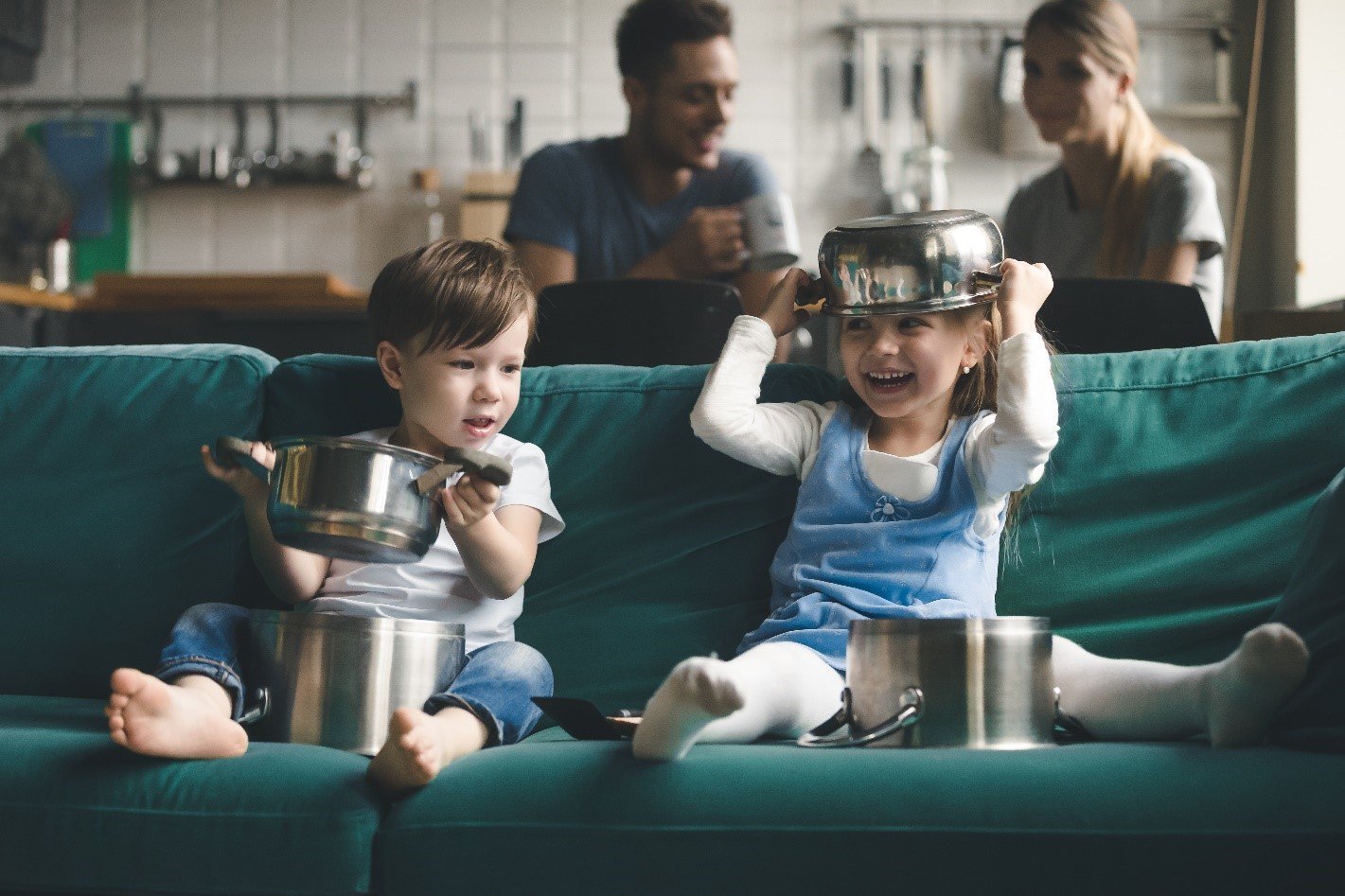 Testimonials
" Doug did a fantastic job helping us both sell our condo, and purchase our new house. With his help and knowledge our condo sold for $17,000 over asking, and he negotiated for $28,000 under asking on our house. The care and commitment that Doug put into helping us find our new home was above and beyond what we had expected. He worked hard to make sure that he understood what we were looking for, and guided us to make the best investment possible. I would recommend Doug to anyone looking to buy or sell a home! "
- Brian & Leigh Patterson
" Dear Doug, What a pleasure to meet you & watch you work. Nothing to hard for you, always so positive and my gosh 3 weeks and done. I cannot say how much your professionalism put me at ease. Thank you so much. "
- Jean Sambrook
" Doug's systematized approach was smooth and stress free. He got our condo sold within 2 weeks for a great price and took care of all the details! It was a very satisfying experience... "
- Kiko & Cheryl Pilas
" We are so grateful to have found Doug Reid! As first time sellers, we had no idea what to do or where to start. Doug came into our lives and our nervousness disappeared after our first meeting. He is so knowledgeable, professional, and kind. We were traveling constantly while our home was listed and he was very flexible and accommodating to our tough schedule. He was always in touch with us and kept us updated about the progress of our listing. Needless to say, we sold our home so much faster than we ever thought we could thanks to Doug's amazing skill and were able to start the next chapter of our lives. We have no doubt that it was expertise and industriousness that made our selling experience such a smooth process. We cannot recommend Doug enough! "
- Neil & Alicia Grayston
" My overall experience was well above satisfactory. I liked that I could give you a task and that I didn't have to worry, it would just get done. Your follow up was great and I didn't have to worry about anything. You looked after everything. A very good experience! "
- Joe Bullock
Previous
Next